BE OUR GUEST
We staff our Charlotte tattoo shop with the highest-rated tattoo artists in Charlotte.
They have thousands of hours of tattoo experience and consistently create exceptional work for their clients.
Testimonials
Omg I absolutely loved the entire experience! The shop was clean and everyone was super friendly and professional!
They fit me in even though I didn't have an appt! Alex is freakin awesome and she did an amazing job! I showed her a Pinterest picture and described some things I wanted to add to it and like it's exactly what I wanted! I will be going back to this place for the other tatts that I want both me and my boyfriend and I highly, HIGHLY recommend this place to anyone!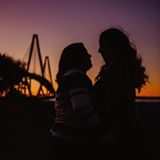 MixiKat Hornback
Charlotte, NC Tattoo Shop Customer
I just got an amazing elephant tattoo the other day by Conan. It was my first tattoo, and he blew me away with how realistic and detailed he made my tattoo. Very talented and loved the privacy and stress free environment. Thank you so much for the awesome experience, and the beautiful art I will cherish forever.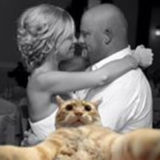 Lynette Noykos
Charlotte, NC Tattoo Shop Cuustomer
Got my first tattoo today and Mary Jane was my artist. The staff were all really friendly and I'm extremely happy with my tattoo. I will recommend them to anyone looking to get a tattoo and I'll be returning for more in the future I'm sure!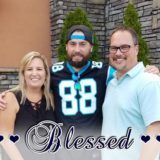 Jeremy Pearson
Charlotte, NC Tattoo Shop Customer
I went to get 2 pieces done by Mary Jane. These pieces were my first 2 tattoos ever in my life. Nervous and afraid of the pain, it was actually better than I expected! She brought my pieces to life and I love both of them! I've received many compliments on how the tattoo resembles me, the person I am! Mary Jane was so sweet and talked to me through the entire process. I will definitely be back for more work!!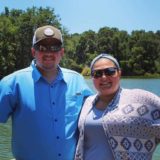 Monique Michelle Funches
Charlotte, NC Tattoo Shop Customer
Conan is the type of artist you can go to with any idea or even fragment of an idea and he has the experience and the talent to make your idea a reality-no matter the style you're looking for.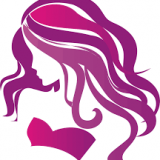 Wrenn Hamby
Charlotte, NC Tattoo Shop Customer
Everyone that works here is very personable, which makes me choose this place over any other shop in Charlotte.
Zack Yarbrough
Charlotte, NC Tattoo Shop Customer
I recommend Conan highly to anyone that is looking for a one of a kind tattoo that will last forever.
Bryce Wilder
Charlotte, NC Tattoo Shop Customer
All the staff at Canvas are very professional, laid back and super friendly! I'll continue to recommend this place and I'm looking forward to coming back for more.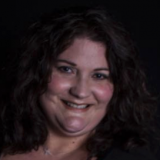 Kelly Mukomela
Charlotte, NC Tattoo Shop Customer
I have 4 pieces from Mary Jane, all of which she helped me design and provided me with the best possible experience from start to finish.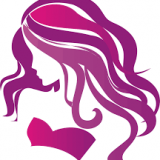 Jessica Pruit
Charlotte, NC Tattoo Shop Customer
Latest Posts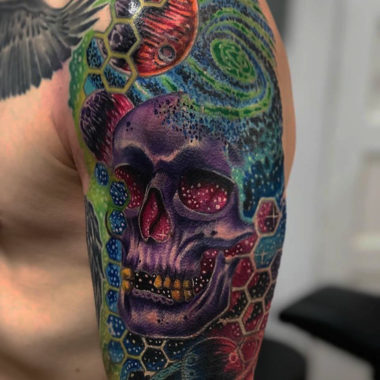 This weekend you can see an inspiring, emotional, and educational…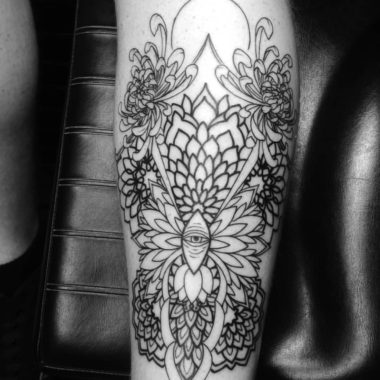 Getting tattoos can be painful, but did you know they…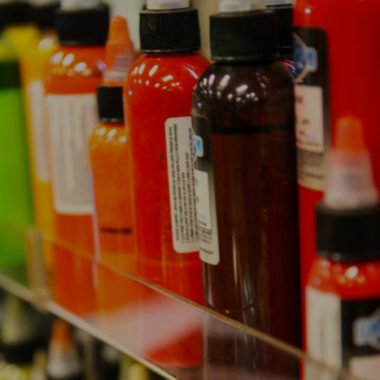 Tattoos—they're a big decision. And it doesn't matter if you've…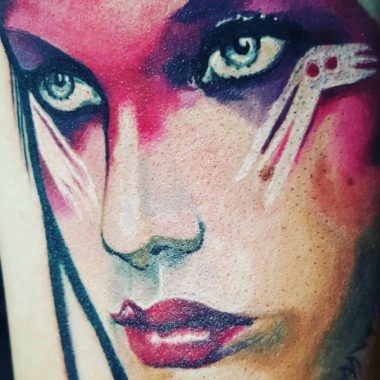 Don't make your next tattoo a contender for bad ink.…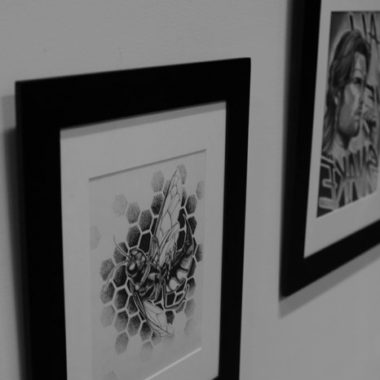 Watch this video – https://www.facebook.com/DianaAlvearFOX46/videos/1637160919672244 "It's kind of like they hit…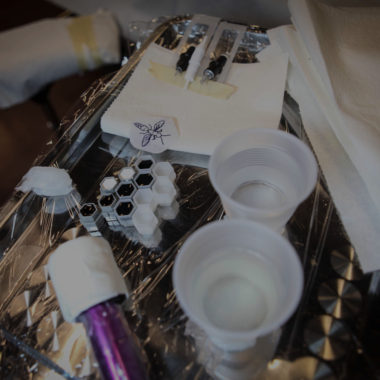 CHARLOTTE, NC (WBTV) – The son of a Charlotte barber…
Ready to Take the Plunge?
+980.299.2588
Please call or email with questions or appointment requests.
Our Charlotte Tattoo Artists are ready to assist you!