BE OUR GUEST
We staff our body piercing and tattoo shop with the highest-rated body piercers and tattoo artists in Charlotte.
They have thousands of hours of tattoo experience and consistently create exceptional work for their clients.
Testimonials
I got my septum pierced today and it wasn't that painful honestly and the piercer Melissa was very professional she explained everything about taking care of the piercing before I got to make sure I was completely informed and was very kind and fun to be around. I loved my experience there. She was also very fast and found the "sweet spot", you could tell this was something she has done many times. The next time I get anything pierced I will go to her.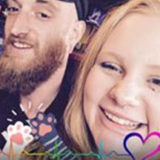 Jenna Melton
Charlotte, NC Tattoo Shop Customer
I just got an amazing elephant tattoo the other day by Conan. It was my first tattoo, and he blew me away with how realistic and detailed he made my tattoo. Very talented and loved the privacy and stress free environment. Thank you so much for the awesome experience, and the beautiful art I will cherish forever.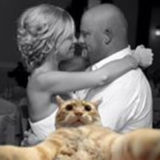 Lynette Noykos
Charlotte, NC Tattoo Shop Cuustomer
Got my first tattoo today and Mary Jane was my artist. The staff were all really friendly and I'm extremely happy with my tattoo. I will recommend them to anyone looking to get a tattoo and I'll be returning for more in the future I'm sure!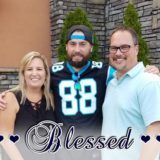 Jeremy Pearson
Charlotte, NC Tattoo Shop Customer
Wanted to make my trip to Charlotte memorable by getting a piercing and seriously could not be happier with the experience. Melissa was fantastic! The anticipation to getting a piercing is always the worst part and she made everything so easy. Super clean shop and great people. Will definitely be going back!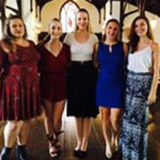 Samantha Bacosa
Charlotte, NC Tattoo Shop Customer
Conan is the type of artist you can go to with any idea or even fragment of an idea and he has the experience and the talent to make your idea a reality-no matter the style you're looking for.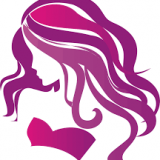 Wrenn Hamby
Charlotte, NC Tattoo Shop Customer
Everyone that works here is very personable, which makes me choose this place over any other shop in Charlotte.
Zack Yarbrough
Charlotte, NC Tattoo Shop Customer
I recommend Conan highly to anyone that is looking for a one of a kind tattoo that will last forever.
Bryce Wilder
Charlotte, NC Tattoo Shop Customer
All the staff at Canvas are very professional, laid back and super friendly! I'll continue to recommend this place and I'm looking forward to coming back for more.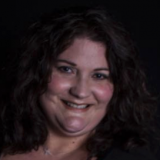 Kelly Mukomela
Charlotte, NC Tattoo Shop Customer
I have 4 pieces from Mary Jane, all of which she helped me design and provided me with the best possible experience from start to finish.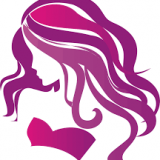 Jessica Pruit
Charlotte, NC Tattoo Shop Customer
Latest Posts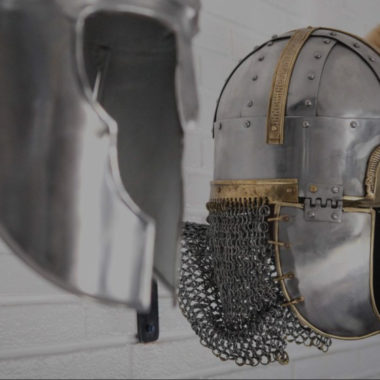 Amazing Photos Reveal the Work of Britain's First Tattoo Artist…
Ready to Take the Plunge?
+980.299.2588
Please call or email with questions or appointment requests.
Our Body Piercers & Tattoo Artists are ready to assist you!