BE OUR GUEST
We staff our Charlotte tattoo shops with the highest-rated tattoo artists in Charlotte.
Our  Charlotte tattoo artists have thousands of hours of tattoo experience and consistently create exceptional work for their clients.
Testimonials
Super clean, incredible work. Not to mention the shop also had a great vibe. Loved my experience here. So relaxed, I fell asleep during the tattoo.
Experienced tattoo artists

 · 

Incredible artists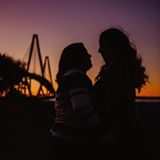 Jayna Stachurski
Charlotte, NC Tattoo Shop Customer
Absolutely hands down the best tattoo experience ever. I am a Marine and have been tattooed in several different states and different countries and Canvas Tattoo is the BEST.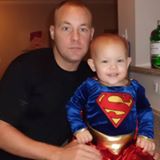 Randy Barlow
Charlotte, NC Tattoo Shop Cuustomer
My piece was a tribute to my late brother. I chose one of his favorites pieces on his arm and made it my first tattoo. Brad did an awesome job with the watercolors and the whole staff is welcoming and they provide a great atmosphere!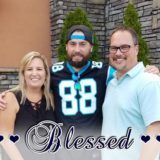 Freddie Queen
Charlotte, NC Tattoo Shop Customer
I had a great experience @ Canvas with Marcus! He was able to fit me in with only a few hours notice. I told him I wanted something that both represented suicide awareness as well as paid tribute to my best friend who lost his battle. He designed it for me on the spot allowing me to change anything I didn't like as he drew it. The shop was very clean as was the work area. When finished, Marcus applied Saniderm and he provided me with another piece to replace it within 24 hours. It seriously made the healing process so much better. No scabbing, no redness, it was great! I'll definitely never go anywhere else!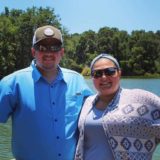 Karra Tackett
Charlotte, NC Tattoo Shop Customer
Great studio! Accommodated our big group and worked with me even though we're from out of town.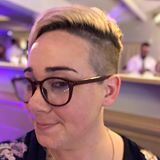 Grace Savage
Charlotte, NC Tattoo Shop Customer
Everyone that works here is very personable, which makes me choose this place over any other shop in Charlotte.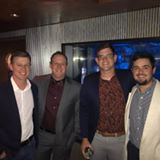 Zack Yarbrough
Charlotte, NC Tattoo Shop Customer
Everyone was amazing! My tattoo artist was brad he's so sweet and hilarious and his art truly speaks for his talent. I gave him an idea a vision of what I wanted to represent my daughter and he brought it to life! FIVE STARS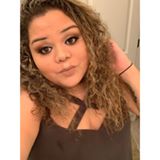 Claudia Amaya
Charlotte, NC Tattoo Shop Customer
All the staff at Canvas are very professional, laid back and super friendly! I'll continue to recommend this place and I'm looking forward to coming back for more.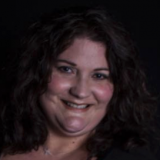 Kelly Mukomela
Charlotte, NC Tattoo Shop Customer
Comfortable and clean shop, professional artist that do great work at a reasonable price. They also are great partners in the neighborhood.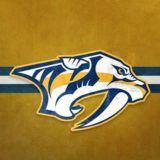 Trevor Timmons
Charlotte, NC Tattoo Shop Customer
Latest Posts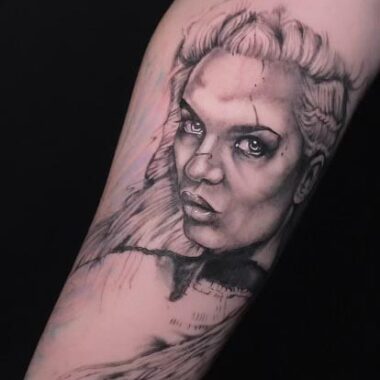 While tattoos have always been popular, not long ago they…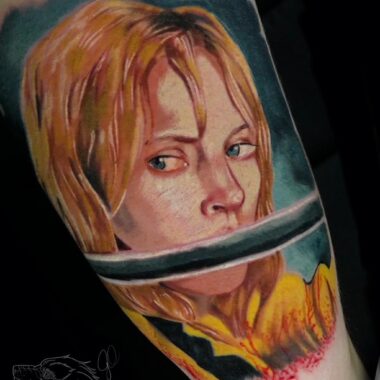 Tattoo Archive takes visitors back in time through its tattoo…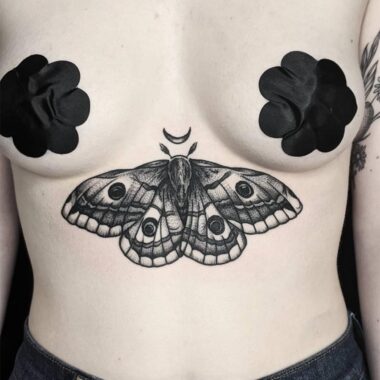 So you've been thinking of getting a tattoo. Luckily for…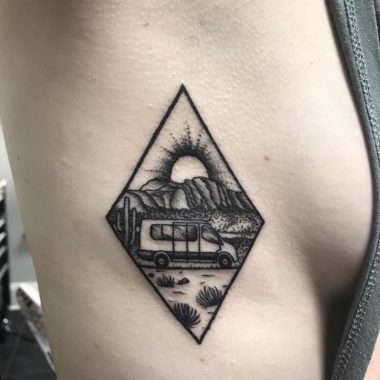 They are a multi-award winning tattoo shop that creates custom…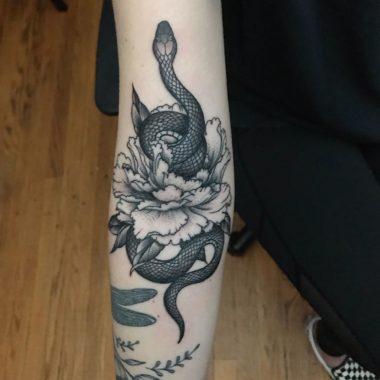 Time Out Youth held an art show and fundraiser to…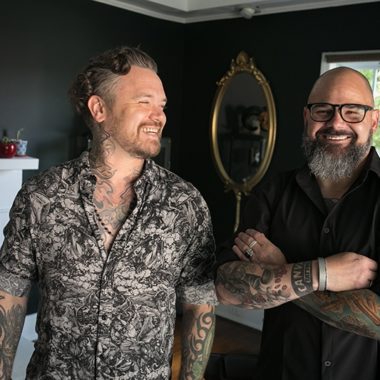 Jason Baker, a former Army Ranger, worked several corporate jobs after…
Ready to Take the Plunge?
Contact the Canvas Tattoo Staff with questions or to setup an appointment.
Our Charlotte Tattoo Artists can't wait to work with you!