BE OUR GUEST
We staff our Charlotte tattoo shop with the highest-rated tattoo artists in Charlotte.
They have thousands of hours of tattoo experience and consistently create exceptional work for their clients.
Testimonials
Super clean, incredible work. Not to mention the shop also had a great vibe. Loved my experience here. So relaxed, I fell asleep during the tattoo.
Experienced tattoo artists

 · 

Incredible artists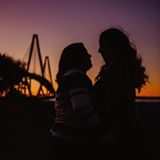 Jayna Stachurski
Charlotte, NC Tattoo Shop Customer
I just got an amazing elephant tattoo the other day by Conan. It was my first tattoo, and he blew me away with how realistic and detailed he made my tattoo. Very talented and loved the privacy and stress free environment. Thank you so much for the awesome experience, and the beautiful art I will cherish forever.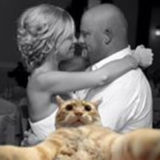 Lynette Noykos
Charlotte, NC Tattoo Shop Cuustomer
My piece was a tribute to my late brother. I chose one of his favorites pieces on his arm and made it my first tattoo. Brad did an awesome job with the watercolors and the whole staff is welcoming and they provide a great atmosphere!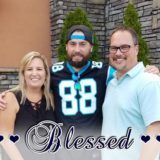 Freddie Queen
Charlotte, NC Tattoo Shop Customer
I had a great experience @ Canvas with Marcus! He was able to fit me in with only a few hours notice. I told him I wanted something that both represented suicide awareness as well as paid tribute to my best friend who lost his battle. He designed it for me on the spot allowing me to change anything I didn't like as he drew it. The shop was very clean as was the work area. When finished, Marcus applied Saniderm and he provided me with another piece to replace it within 24 hours. It seriously made the healing process so much better. No scabbing, no redness, it was great! I'll definitely never go anywhere else!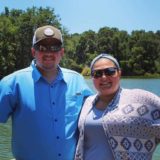 Karra Tackett
Charlotte, NC Tattoo Shop Customer
Conan is the type of artist you can go to with any idea or even fragment of an idea and he has the experience and the talent to make your idea a reality-no matter the style you're looking for.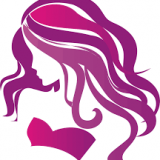 Wrenn Hamby
Charlotte, NC Tattoo Shop Customer
Everyone that works here is very personable, which makes me choose this place over any other shop in Charlotte.
Zack Yarbrough
Charlotte, NC Tattoo Shop Customer
I recommend Conan highly to anyone that is looking for a one of a kind tattoo that will last forever.
Bryce Wilder
Charlotte, NC Tattoo Shop Customer
All the staff at Canvas are very professional, laid back and super friendly! I'll continue to recommend this place and I'm looking forward to coming back for more.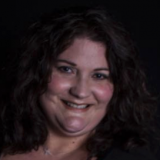 Kelly Mukomela
Charlotte, NC Tattoo Shop Customer
Comfortable and clean shop, professional artist that do great work at a reasonable price. They also are great partners in the neighborhood.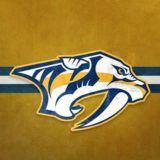 Trevor Timmons
Charlotte, NC Tattoo Shop Customer
Latest Posts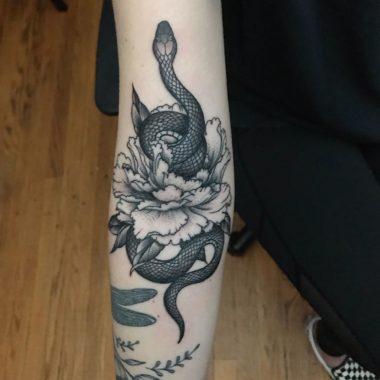 Time Out Youth held an art show and fundraiser to…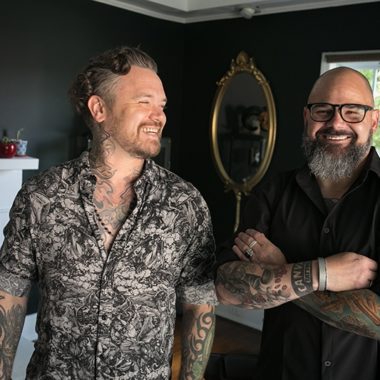 Jason Baker, a former Army Ranger, worked several corporate jobs after…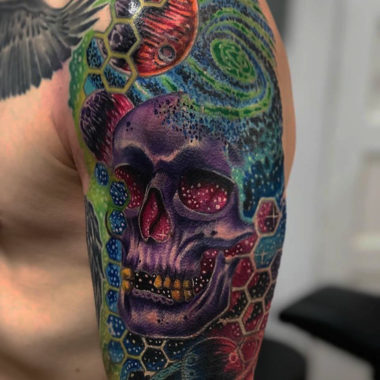 This weekend you can see an inspiring, emotional, and educational…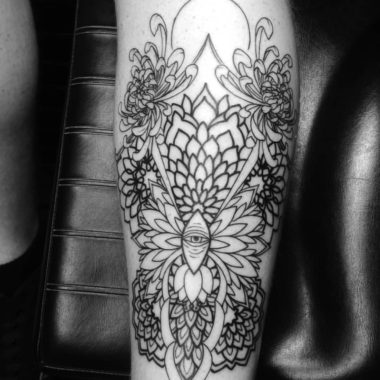 Getting tattoos can be painful, but did you know they…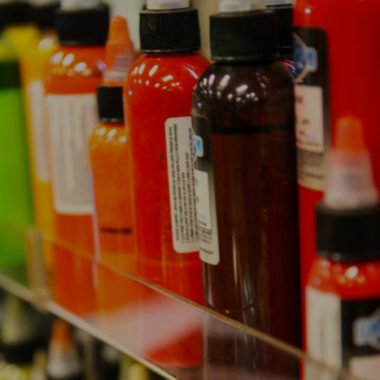 Tattoos—they're a big decision. And it doesn't matter if you've…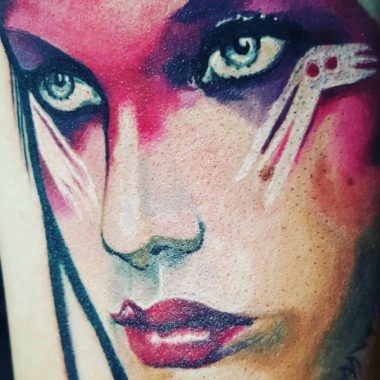 Don't make your next tattoo a contender for bad ink.…
Ready to Take the Plunge?
+980.299.2588
Please call or email with questions or appointment requests.
Our Charlotte Tattoo Artists are ready to assist you!